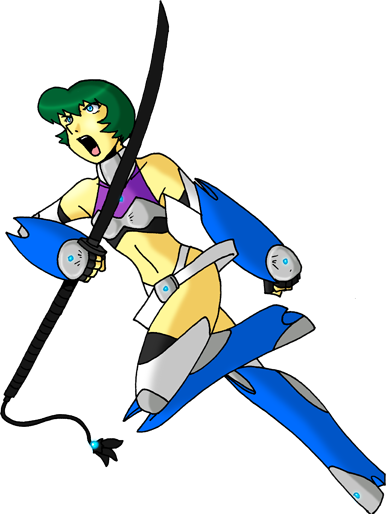 The Creative Works of Sean Boyle
Demongate High's up (9/25/22)
Updated, on time, etc. Enjoy!
Demongate High is up! (9/18/22)
On time and everything! I wasn't sure about using a specific word for the first time, even though there have been no questions about the concept's integration into the story... not sure why I felt weird about it...
Demongate High is up on time (9/11/22)
Demongate High updated (9/4/22)
And we're back. Sorry for missing a week, my new schedule is really busy and finding time to work on the comic has been difficult, to say the least. Hopefully I've found a plan that works...
Comic is updated (8/21/22)
All good this week! This is also back-to-school time at RIT, and my schedule is a bit of a jump from previous semesters, so I'm trying to work out my comic-work schedule. Hopefully there won't be any disruptions for the next issue, but we'll have to see.
Demongate High is updated (and fixed) (8/14/22)
Here! I messed up and missed adding page 5 to the database last week, so if you missed it, make sure you get caught up!
DgH is up (8/7/22)
Here it is, on time and everything!
I keep missing weeks... (7/31/22)
Demongate High is back up. Sorry about the inconsistent updates!
Demongate High is back up! (7/17/22)
Comic is up this week, though I don't know if there will be one next week. I'll definitely try my best, though, so stay tuned!
Demongate High is up, but... (7/3/22)
Here it is. A few hours earlier than usual, but due to grading and travel this coming weekend there will be no comic next week. So, see everyone in two weeks!